On August 22, Smart China Expo (SCE) 2022 took place in Chongqing. Cosponsored by the Ministry of Industry and Information Technology, the National Development and Reform Commission, the Ministry of Science and Technology, the Cyberspace Administration of China, the Chinese Academy of Sciences, the Chinese Academy of Engineering, China Association for Science and Technology, the Ministry of Trade and Industry of Singapore and the People's Government of Chongqing Municipality, the Smart China Expo attracted 557 exhibitors from 19 countries and regions and took a total exhibition floorage of 90,000 square meters.



Following the theme of "Smart Technology: Empowering Economy, Enriching Life" and focusing on the theme of the year of "Smart City", the event was organized both online and offline. Sinosynergy was invited to the Expo and exhibited there its high-power hydrogen fuel cell systems, critical parts and components, and fuel cell stacks.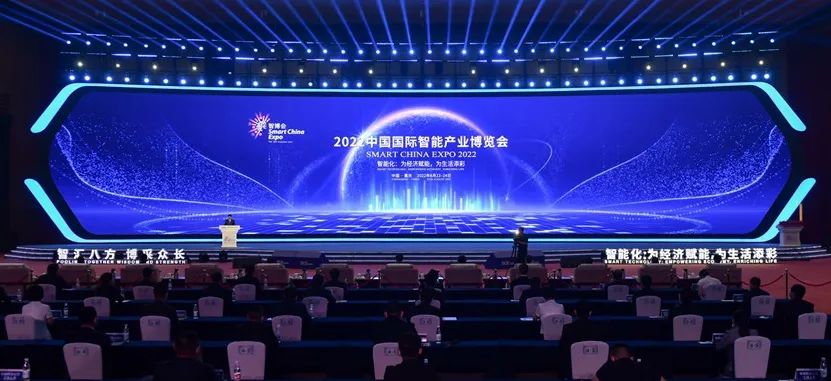 During the event, Chen Mingbo, standing member of the CPC Chongqing Municipal Committee and vice mayor of Chongqing Municipal Government, He Xiaojun, deputy head of Jiulongpo District, and Liu Deman, deputy GM of Chongqing Innovative Fuel Cell Technology Industry Research Institute Co., Ltd., visited the Sinosynergy booth and spoke highly of its efforts to build more green low-carbon application scenarios in Chongqing and promote the deployment of hydrogen industry in cities along the Chengdu – Chongqing Corridor.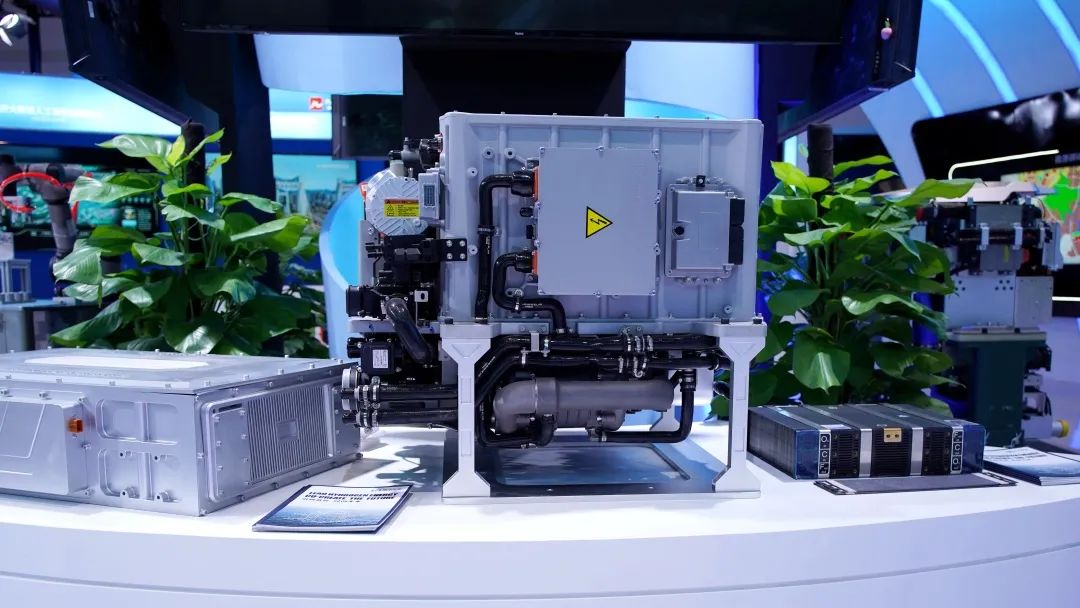 ● In March, 2021, Sinosynergy and 5 leading enterprises came to Chongqing and built there a world leading high-tech hydrogen industry park
● In July, 2022, Sinosynergy partnered with Chongqing Dida Industrial Technology Research Institute and Chongqing Yuhong Chuangneng IOT Technology Co., Ltd. to develop and promote 100 hydrogen-powered logistics vehicles
● In August, 2022, the first mixer trucks equipped with Sinosynergy fuel cell systems were commissioned in Chongqing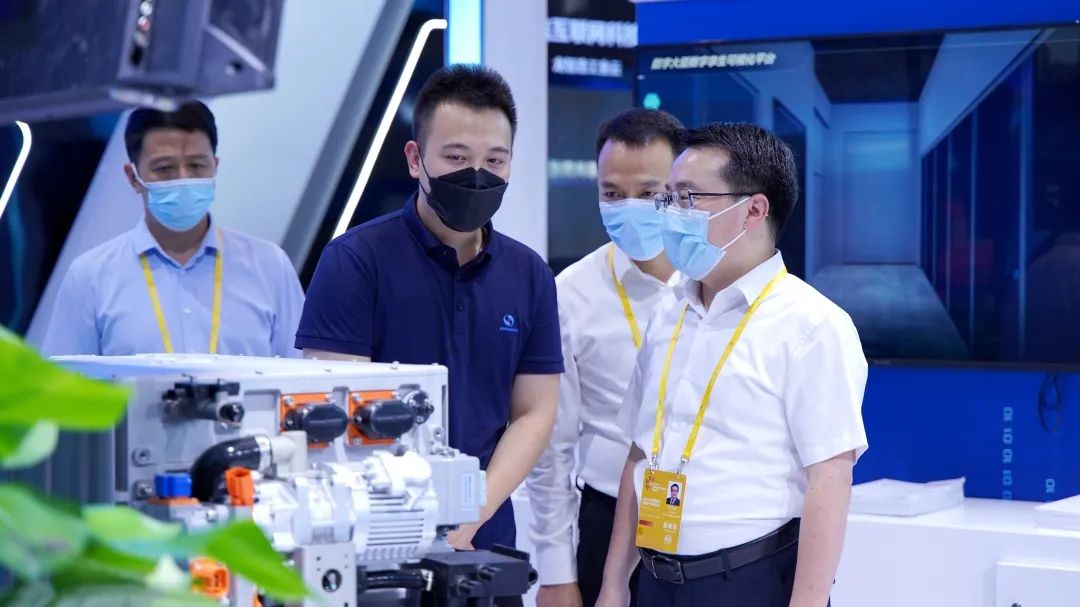 Sinosynergy as the industrial pioneer and pilot has always been exploring the commercial application of fuel cells and promoting the sustainable development of the industry. In the future, Sinosynergy will continue with its input in the field of hydrogen application and contribute more to the carbon peak and carbon neutrality goals.